Services
Browse our extensive range of services, including laser hair removal, facials, chemical peels, body sculpting, and more.
MUSE is committed to helping clients look as good as they feel.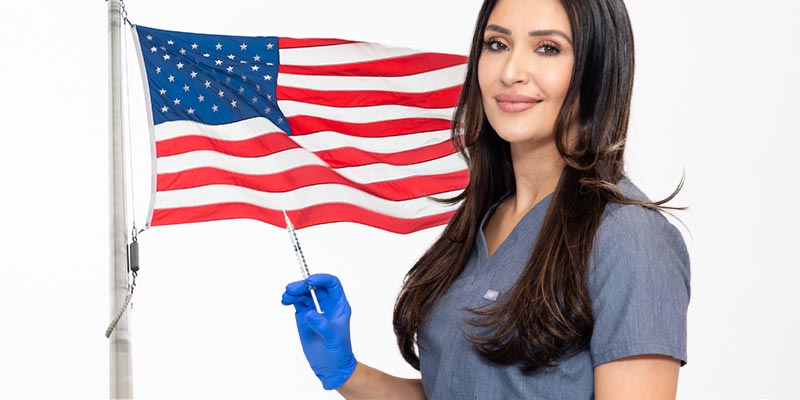 July 4th - 31th
Land of the Free - Save on Botox and HydraFacials
To celebrate the 4th of July, we're offering Botox services for $11 per unit and HydraFacials for $150! Upgrade to the Platinum HydraFacial for an added skin booster serum tailored to your skin type, and lymphatic drainage to help smooth the skin - all for just $50 more (originally $135 extra).
Earn & Save with Allē Rewards
MUSE has partnered with Allē to offer spectacular rewards and savings to our loyal customers. Your treatments with us will earn you reward points to spend on future treatments as well as our beauty products. Don't miss out on this opportunity, start saving today!
Featured Across Metro Detroit
MUSE Medical Spa has been honored to be featured in multiple publications and news sources across Metro Detroit, including Hour Detroit and Channel 9.55! We are thrilled to tell the MUSE story and inform how we help our clients.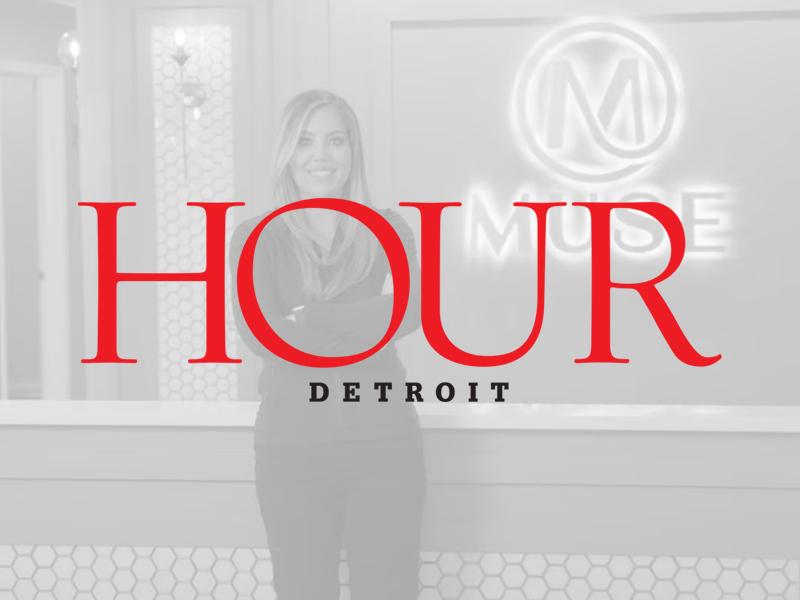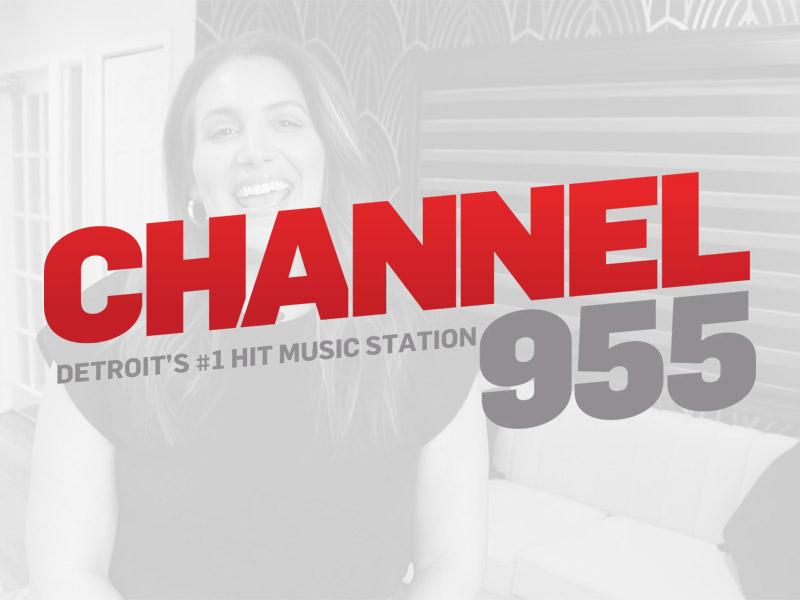 Mission Statement
MUSE is an innovative medical spa that offers a variety of non-surgical procedures to enhance your authentic beauty. The providers at MUSE are highly trained and dedicated to providing personalized care to help you achieve your aesthetic goals.
We prioritize patient safety and only offer effective evidence-based medical services. We strive to boost your confidence and help you feel like the best version of yourself.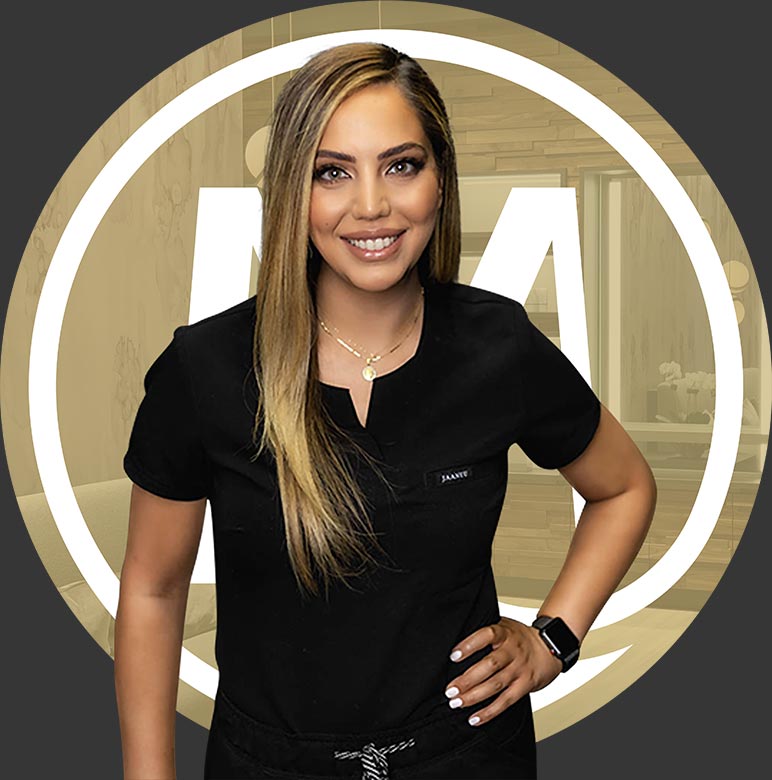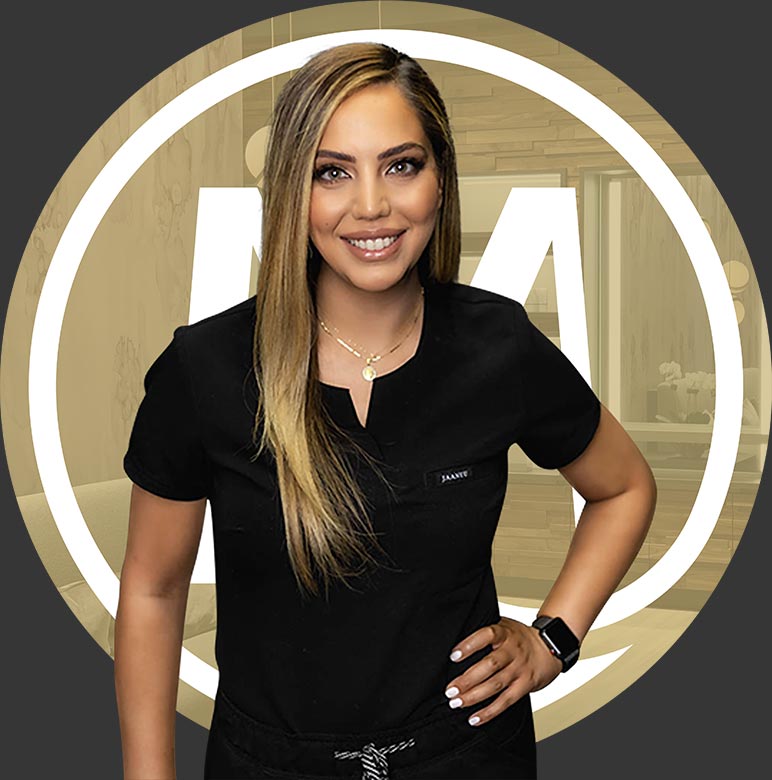 Blog
Stay up to date on the latest technologies and innovations.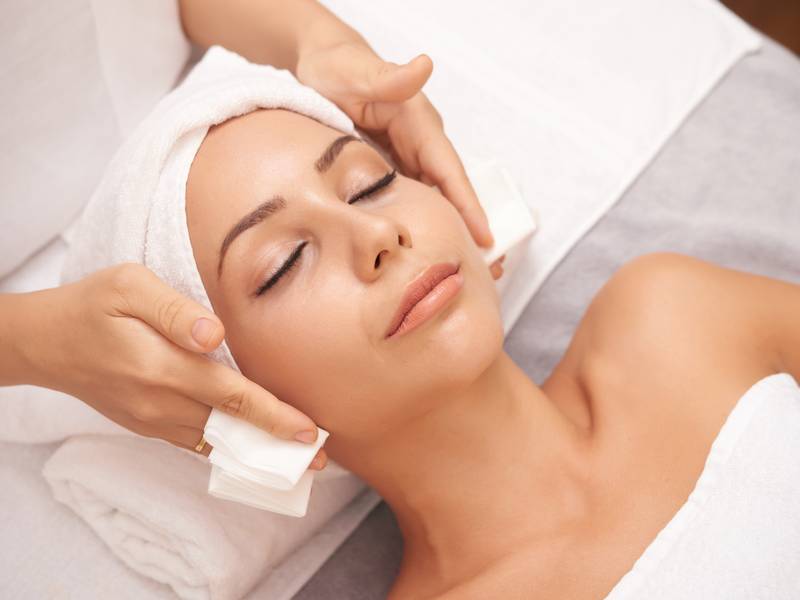 A facial spa should provide a relaxing and comfortable environment for patients to receive the best skincare, medical, ...
Get in Touch
If you have any questions or would like to leave feedback, please fill out the form below and our friendly staff will assist you as quickly as possible!