Check out some of the incredible specials and sales offered by MUSE to help save while building a better you!
Specials are updated on a regular basis, remember to stay up to date to reap all of the benefits!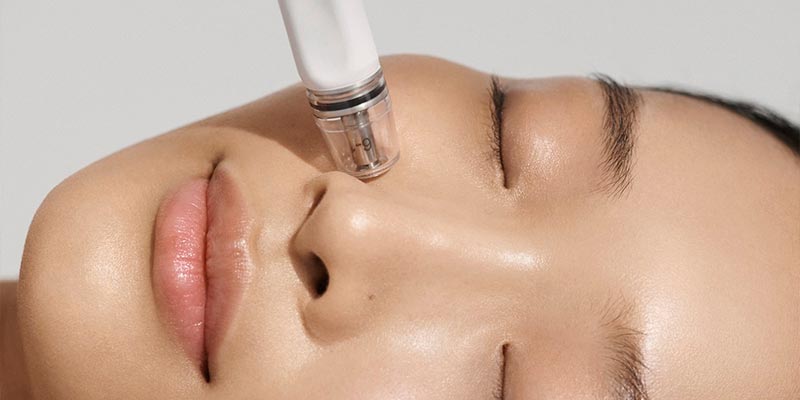 January 1st - 31st
Dazzling Diamond & Laser Hair Specials
For the month of January, we're offering exclusive deals on our DiamondGlow Facials for just $175! Also, when you purchase Laser Hair Removal packages, you can buy 5 and get 2 for FREE!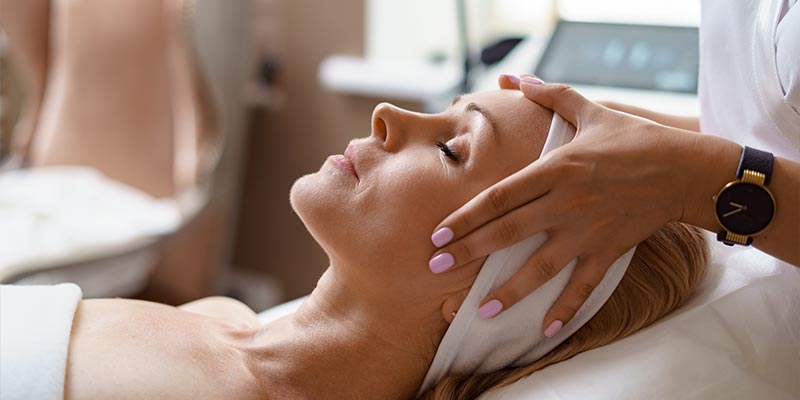 January 1st - 31st
Aquagold BOTOX Bananza!
Look your absolute best in 2023! Buy an AquaGold Facial during the month of January and get 10 units of BOTOX added to your facial for free (normally $650). You won't want to miss this chance!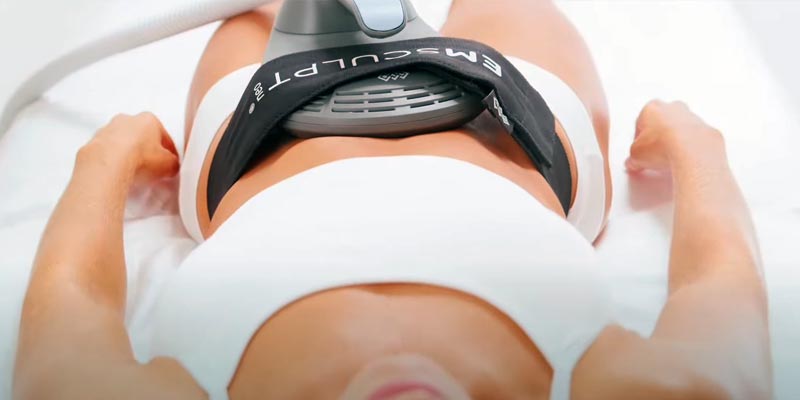 January 1st - 31st
New Year, New You!
Start 2023 off on the right foot and start getting the results you've been looking for! Buy package of 4 EmSculpt Neo abdomen and get 1 abdominal Microneedling treatment for FREE! Take advantage of this opportunity before it ends!
Earn & Save with Allē Rewards
MUSE has partnered with Allē to offer spectacular rewards and savings to our loyal customers. Your treatments with us will earn you reward points to spend on future treatments as well as our beauty products. Don't miss out on this opportunity, start saving today!