Check out some of the incredible specials and sales offered by MUSE to help save while building a better you!
Specials are updated on a regular basis, remember to stay up to date to reap all of the benefits!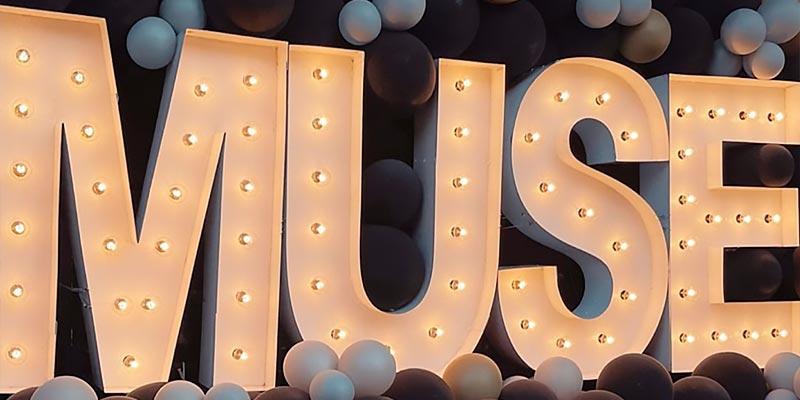 May 15th - 27th
Ribbon Cutting Special - Elite Membership Pricing
As a thank you for the fantastic Grand Opening turnout for MUSE, we are extending our offer of Elite Membership pricing for all of our valued clients. This includes 20% off all services and packages, and Botox for $11 per unit. This special ends Friday, May 27th, so take advantage while you can!