The Potenza Process
The Potenza microneedling treatment at our medical spa tightens skin, improves blemishes on the skin and results in the regeneration of elastin and collagen.
Why Microneedling?
Microneedling is a procedure that uses small needles to prick, smooth, and tone the skin. It is a non-invasive treatment used mostly on the face to treat various wrinkles, scars, and large pores.


Safe Treatment
The minimally invasive application of microneedling makes it safe and convenient for those in good health. With no downtime, the prep and procedure can be completed in about two hours - with up to four procedures required for the best results.
The procedure is not safe for those using certain acne medications or pregnant women.


The Procedure
During the procedure, the staff will make small, unnoticeable pricks under the skin with a pen-like tool. A topical anesthetic will be applied to reduce pain, then the treatment will begin, taking approximately 30 minutes. Then a calming treatment will be applied to complete the procedure.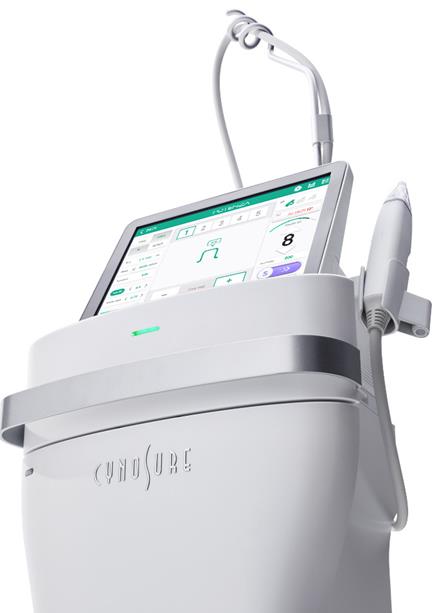 Evolution of Microneedling
Microneedling has advanced significantly as a beauty treatment, starting with at-home rollers and growing into a high-quality piece of technology. Using Radiofrequency energy to dramatically lift, tone, and tighten the skin, the staff at MUSE are able to target the deep layers of skin while benefitting from the RF (radiofrequency) energy's heat. This results in breathtaking results in a short amount of time, using cutting-edge beauty technology.