At MUSE medical spa, we provide a wide range of wellness treatments performed by board-certified professionals.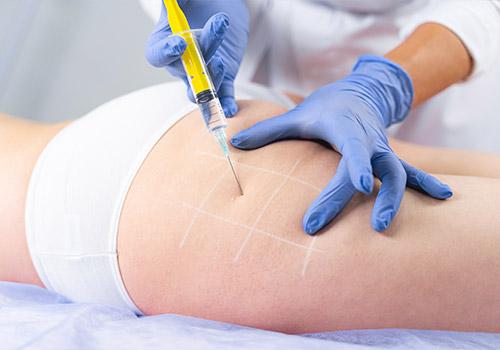 QWO is the first FDA-Approved injectable cellulite treatment and works to remove cellulite dimples using a safe and recognized drug in the medical field.
Cellulite Treatment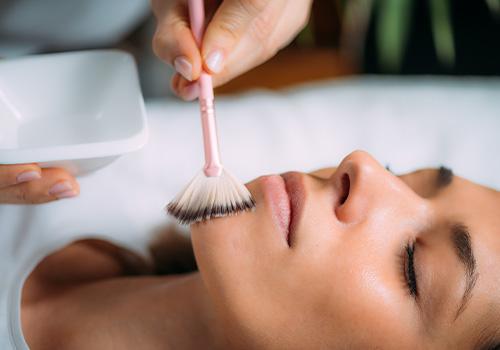 The chemical peels at Muse medical spa help rejuvenate the skin by stimulating cell renewal with an easy and low risk treatment.
Chemical Peels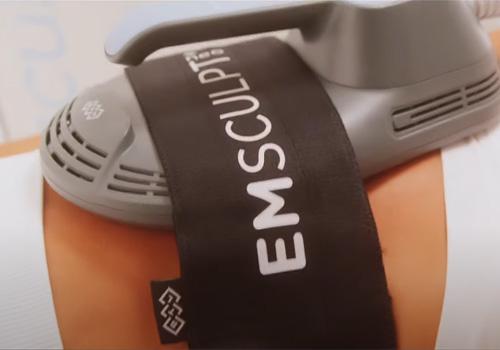 Sculpting your body and building muscles has never been easier - the customizable applicators of EMSCULPT NEO are not dependent on your form.
EMSCULPT NEO Body Sculpting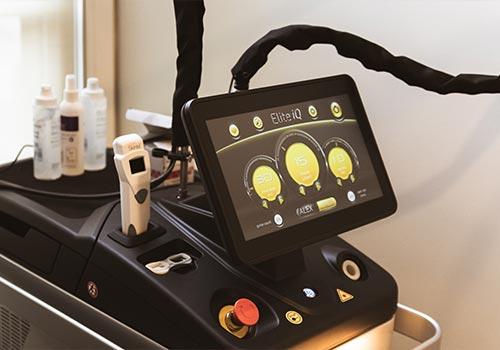 Laser face resurfacing is one of the most common medical spa treatments selected for the reduction of skin issues.
Face Resurfacing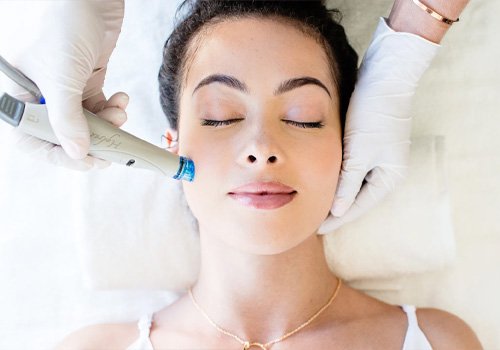 Muse medical spa uses patented HydraFacial technology to cleanse, extract, and hydrate the skin during its facials for the best skincare.
Facials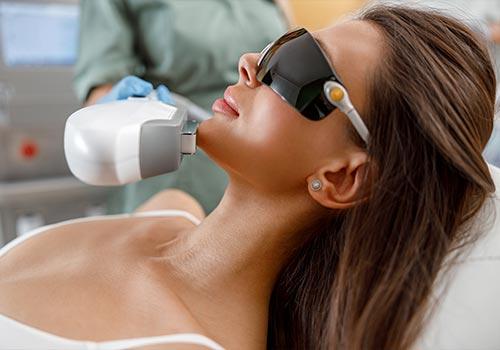 Intense pulsed light (IPL) therapy is a treatment that improves the color and texture of your skin without surgery.
Intense Pulsed Light Treatments
Laser hair removal is one of the highest demanded treatments involving energy-based aesthetic devices.
Laser Hair Removal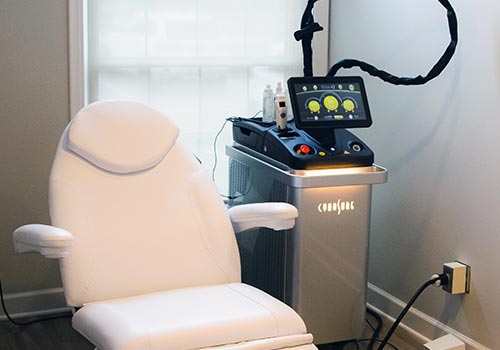 Varicose veins are easily treated at Muse medical spa without an invasive treatment or uncomfortable recovery.
Leg Vein Treatment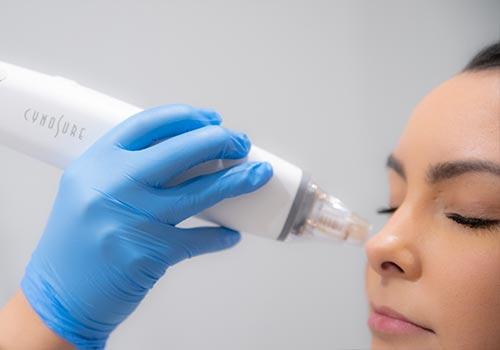 The Potenza microneedling treatment at our medical spa tightens skin, improves blemishes on the skin and results in the regeneration of elastin and collagen.
Microneedling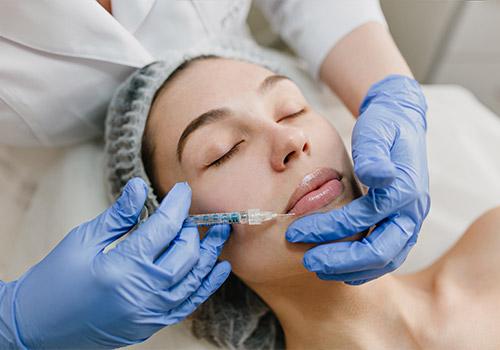 Neurotoxins, such as Botox and Dysport, temporarily relax muscle activity and improve the quality of the skin. When injected into the muscle, these help to soften wrinkles and expression lines.
Neurotoxins and Fillers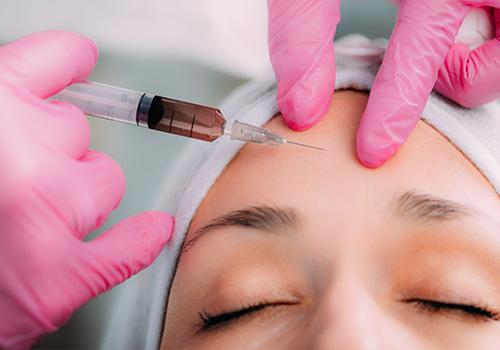 PRP has been used in the field of aesthetic medical care to boost facial rejuvenation, volume, and glow, help heal from scars, as well as bolster and promote quicker healing after plastic surgery.
PRP for Cosmetic Facial Procedures
Platelet-rich plasma (PRP) injections are effective means for the treatment of hair loss most commonly seen on the scalp.
PRP for Hair Loss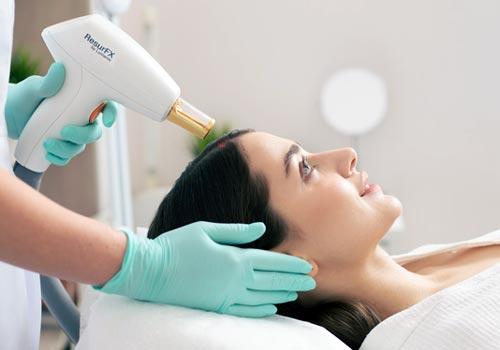 Using non-ablative methods, meaning it does not destroy or ablate the skin cells, the ResurFX™ laser is capable of treating a variety of skin irregularities all over the face and body.
ResurFX™ Treatments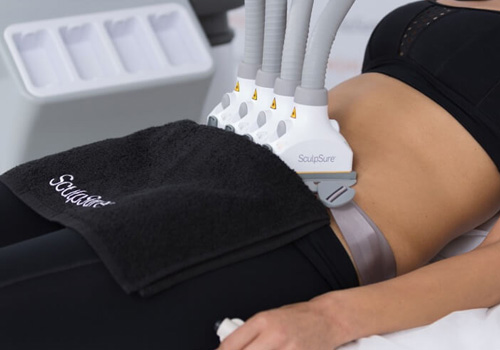 Sculpsure is the first non-invasive body sculpting laser treatment cleared by the FDA for fat reduction.
SculpSure Body Sculpting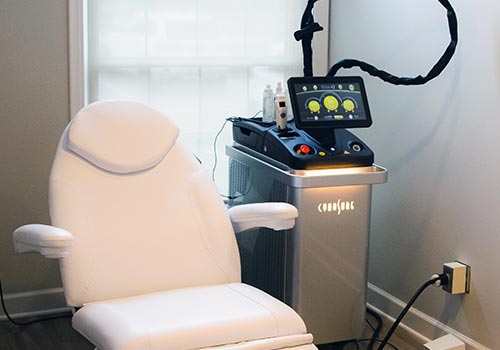 Sun spots, lesions, and moles are most commonly the result of exposure to the sun and UV rays. Removing these blemishes can be an easy process.
Sun Spot, Lesion, and Mole Removal