Elite Hair Removal
Laser hair removal is one of the highest demanded treatments involving energy-based aesthetic devices. 80% of men and women aged 14-80 remove facial and/or body hair on a regular basis. The advanced Elite iQ technology at MUSE medical spa helps treat anyone requiring permanent hair reduction.
Personalized Reduction
MUSE offers a complete solution to unwanted hair removal, avoiding the need for shaving, plucking, tweezing, and waxing. The quick and easy treatments of our Elite iQ™ system provide the opportunity to permanently reduce hair with a procedure personalized for each individual's unique skin type.
The Skintel® Difference
Elite iQ™ includes definitive technology for reading skin before removing a single hair, leading to more accurate and more effective results across every skin type. Skintel® is the only FDA approved melanin reader, and allows Muse to treat all skin types and areas of the body without complication.
Compatible with every skin type
Able to clear all hair textures
Available use for anywhere on the body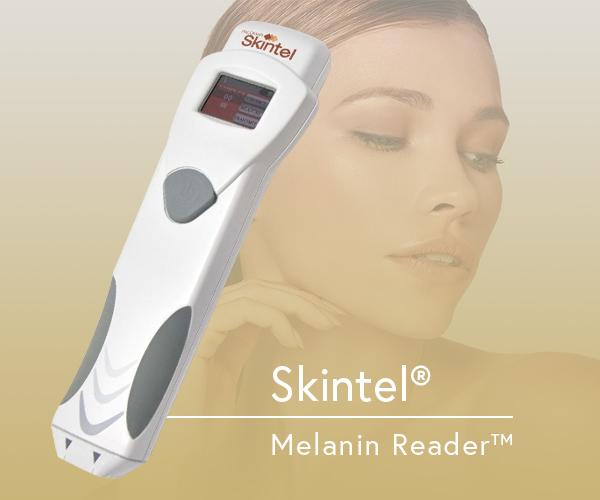 The Laser Hair Removal Process
Hair removal treatments target hair in the active growth phase, causing a gradual decrease in hair thickness and the amount of hair in the treated area. Multiple treatments are often needed for complete removal, our staff will discuss applicable areas and the number of treatments required.
Each session should typically take less than 30 minutes, depending on the size of the area being treated. The procedure includes:
Treatment area should be clean shaven prior to the procedure
Our staff will use the melanin reader to measure the skin of the treatment area, automatically adjusting treatment settings according to your personal needs.
The laser handpiece will then be guided over the skin, emitting beams of laser energy which is absorbed by the hair follicles and converted to heat.
The applied heat will disable the hair follicle from future growth.
Hair Removal Results
Using the Elite iQ system and Skintel melanin reader, the staff at MUSE is able to permanently remove unwanted hair for all skin types without complication. This makes our treatment one of the best in efficacy and patient comfort.