The board-certified professionals at MUSE are well-versed in the aesthetic procedure field. The team at our medical spa, including doctors and staff, have extensive experience in wellness treatments.
Our staff works alongside some of the most incredible plastic surgeons in the industry. They came together to give the general public a conservative and reliable alternative to surgery. Here at MUSE, we are excited to deliver promising results to boost the confidence in all patients and clients alike!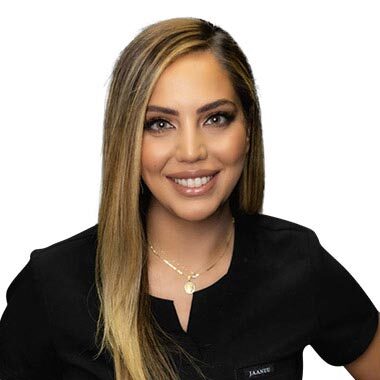 Nadine Gomah
COS, Administrator
Nadine is a certified professional cosmetologist and long term business owner. She finished her licensing in 2015 and has been working in the beauty industry ever since! She also participated in continuing education and is also certified in Laser Hair Removal, Microneedling, HydraFacial, DiamondGlow, and much more!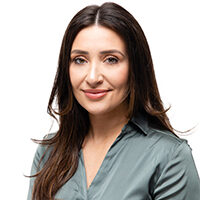 Lindsay El-Awadi
PA-C
Lindsay El-Awadi, MS, PA-C completed her Masters of Science in Physican Assistant studies at Eastern Michigan University.  Upon graduation, she has practiced in the field of Oculoplastic surgery for the past five years as surgical first assistant, and trained in neurotoxin injection, fillers and cosmetic treatments under the direct supervision of Oculoplastic surgeons. She brings with her a passion for natural results in aesthetic injectables!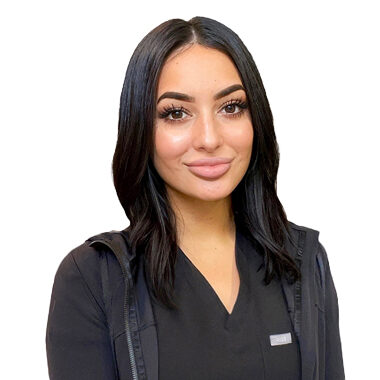 Meet the Board of Directors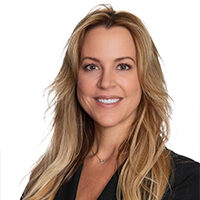 Dr. Dianne M. Schlachter
MD, FACS, FAACS, Medical Director
Dr. Schlachter received her medical degree at Wayne State University School of Medicine in Detroit, MI. She is board-certified in Ophthalmology and currently serves as Chief of Oculoplastic Surgery at Beaumont Hospital.
Dr. Evan H. Black
MD, FACS, FAACS
Dr. Black received his medical degree at University of North Carolina at Chapel Hill School of Medicine, and has been voted Best Doctors in America® each year from 2005 through present.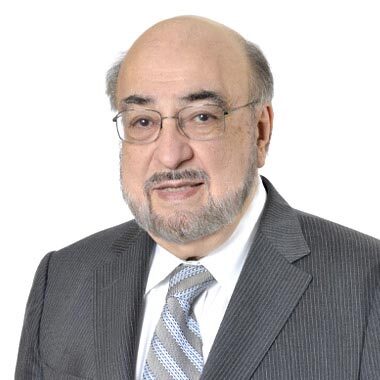 Dr. Frank A. Nesi
MD, FACS, FAACS
Dr. Nesi is board-certified in Ophthalmology, is a Fellow of the ASOPRS, and is a Professor of Ophthalmology at the Oakland University William Beaumont School of Medicine. He is also a Fellow of the American College of Surgeons.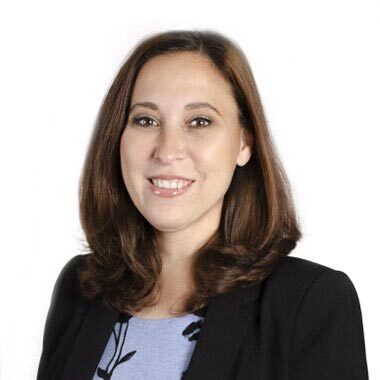 Dr. Francesca D. Nesi-Eloff
MD
Dr. Nesi-Eloff is board-certified by the American Board of Ophthalmology. She uses the most advanced laser and endoscopic techniques available. She also offers non-surgical aesthetic treatments using Botox, facial fillers, and fractional CO2 laser.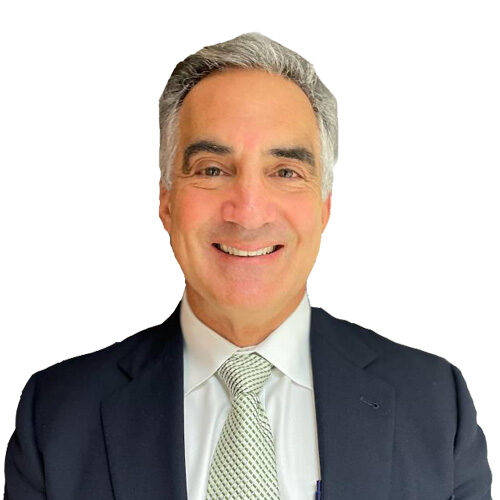 Dr. Kenneth Shaheen
MD, PC
Dr. Kenneth Shaheen received his medical degree at Wayne State University School of Medicine in Detroit, MI. He is a specialist in numerous cosmetic, plastic, and reconstructive surgeries and has served the Troy area for more than 30 years.