Non-Invasive Body Sculpting
Working out is a great way to lose fat and tone your body, but everyone has problem areas that don't seem to see improvement. SculpSure body sculpting treatments help bring out the hard work you put in, so you can feel your best. This non-invasive, light-based technology targets and destroys treated fat cells.
SculpSure Body Sculpting
Sculpsure is the first non-invasive body sculpting laser treatment cleared by the FDA for fat reduction. The procedure permanently reduces stubborn fat by using wavelength technology to raise the temperature of adipose cells, damaging their structural integrity. The treatment is typically fast with minimal prep and post-treatment care, with natural looking results thanks to feathering of the heat spread.
The customizable treatment plan of Sculpsure allows MUSE to target multiple body areas and enhance treatment outcomes and satisfaction. WarmSculpting treatment areas include:
Under the chin with SculpSure submental treatments
Belly
Love handles
Back
Inner and outer thighs
Clinical studies were conducted for each body area, resulting in an average 94% patient satisfaction rate, and a 90% photographic improvement rate.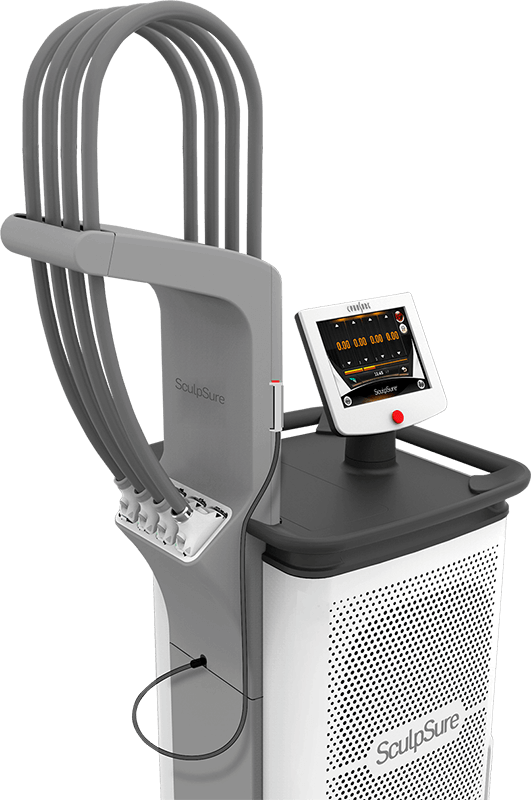 How SculpSure Body Sculpting Works
When the body sculpting treatment starts, initially you will feel a cooling sensation. This helps keep the skin comfortable during treatment. The cooling will be on the entire treatment, while the laser cycles on and off, raising the temperature of the fat cells. Most patients feel a deep warmth and/or tingling sensation intermittently throughout the treatment which is generally well-tolerated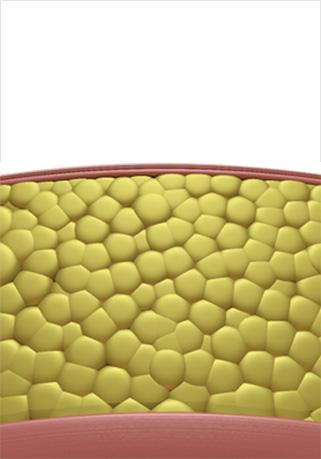 Target Fat
Targeted laser energy heats fat cells under the skin without affecting the skin's surface.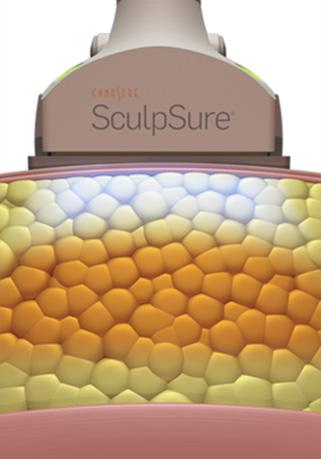 Reduce Fat
The SculpSure laser raises the temperature of fat cells damaging their structural integrity.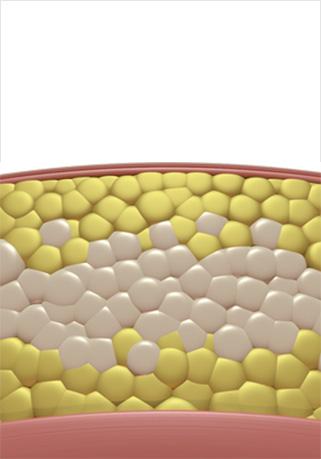 Fat Elimination
Over the next three months, the damaged fat cells are processed and eliminated by the body's lymphatic system.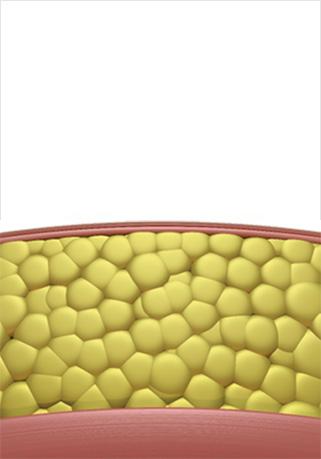 Results
Fat cells are permanently removed and will not regenerate. Results can be seen as quickly as six weeks, and optimal results typically seen at 12 weeks.
Body Sculpting Results
Each 25 minute SculpSure® treatment destroys fat cells in problem areas without surgery or downtime. SculpSure is ideal for people with these trouble spots, particularly those that seem resistant to diet and exercise: Under chin, stomach, buttocks, calves & thighs, and the arms.
** Results and patient experience may vary.
As with any medical procedure, ask your doctor if the procedure is right for you.